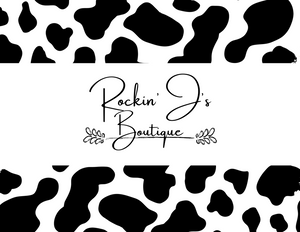 Store Hours & Location
120 N Main Street Tipton, IN. 46074
Monday Closed
Tuesday 10-5
Wednesday 10-5
Thursday 10-5
Friday 10-5
Saturday 10-3
Sunday Closed
What Do the J's Stand for in Rockin' J's?
Well that would be us, My Name is Jody and my husbands name is John... Which you get us, the J's
We started Styles Our Way, which is now called Rockin's J's Boutique in 2016.
The big thing back then was the Lulu Leggings. I set out on an adventure to find better & softer leggings at a cheaper price. Found those and here we are today selling some of the cutest things we can find at a great affordable price. I love what I do and I truly love our customers. I have became friends with a ton of great people that have helped me grow over the years.
My next goal is to locate the 2nd location for Rockin' J's.... But until then, we are Rockin' our store in Tipton, IN.
If you're ever around Tipton make sure you swing in and at least say HELLO.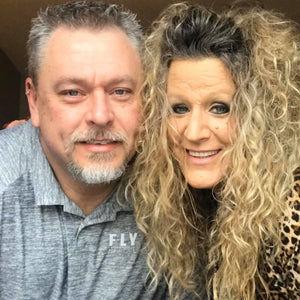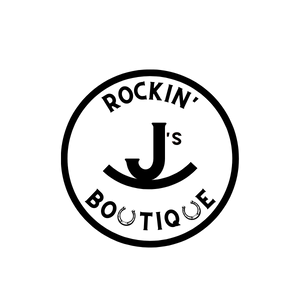 What are you waiting on......
Join our V.I.P Group on Facebook and see everything before it is live on our website & In our store
Join NOW